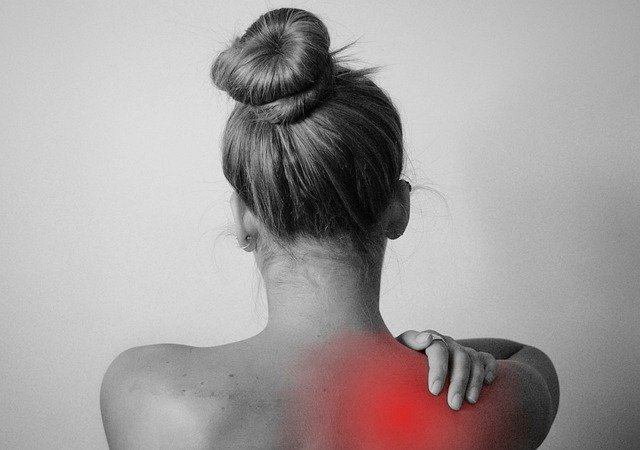 Shoulder pain is one of the most common causes for visits to physical therapists. Whether from an accident, fall, ongoing chronic pain from improper use, or any other common causes.
underlying injuries or disease can include:
Rotator Cuff Injuries
Shoulder Arthritis
Shoulder Instability
Shoulder Tendonitis
Sprains and strains
At Physical Therapist NYC, Dr. Raj Raval, have led there teams to have one of the top-rated should pain clinics in NYC. using a non-surgical approach our experienced specialist will evaluate each shoulder injury and the source of pain, to develop a plan of action for each client.
Our physical therapy for shoulder pain clinic is based on Maiden Ln in Downtown Manhattan. Don't wait another day for professional physical therapy treatments for your shoulder pain.