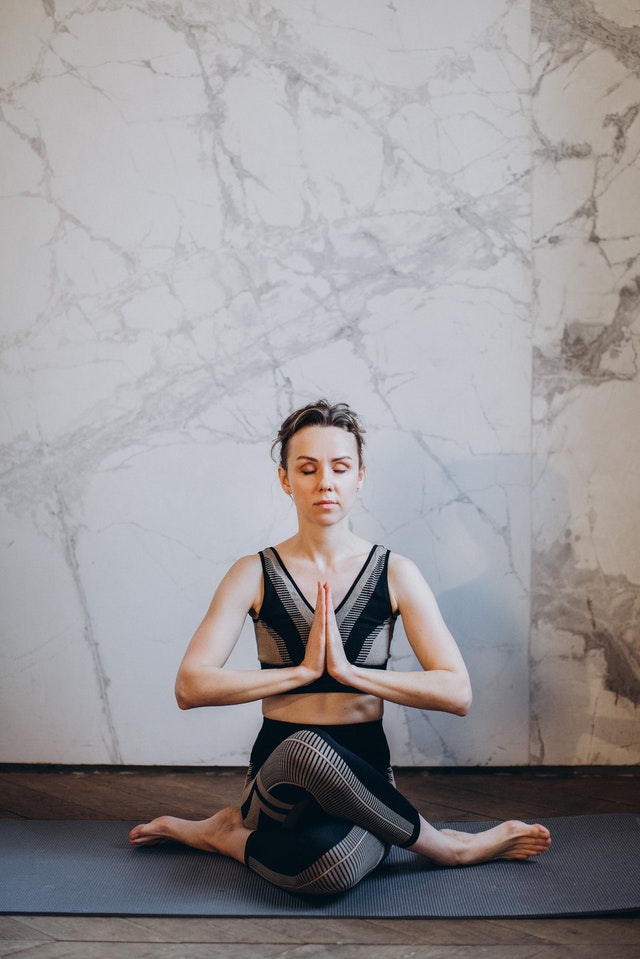 Sciatica pain causes either short or long term pain along the sciatic nerve, (the lower back, buttocks, thigh, and leg) for many patients in NYC.
Signs of a sciatic nerve injury include:
Muscle spasm
Lumbar  pain
Pain along the spine
Sacroiliac joint pain
Reduced mobility
Lower back pain
Stinging or inflammation
Physical therapy can be an excellent option for anyone suffering from sciatica pain. A non-surgical approach means your therapist will help you to strengthen your muscles, and work on customized stretches and treatments. By reducing current pain and preventing future or chronic pain, we can help our patients in a non-instrusive and manageable way.
If you suffer from sciatica nerve pain then schedule an appointment online or by phone at our PT clinic on Maiden Ln, NYC.