Physical Therapy For Back Pain
Physical Therapy For Back Pain in NYC
Back Pain can result from a huge number of situations and affect the upper back or lower back:
Auto Accidents
Poor Posture
Sprains
Scoliosis
Muscle Spasms
Degenerative Disc Disease
Herniated Discs
At Physical Therapist NYC, Dr. Page Baker and Dr. Raj Raval, have spearheaded the PT and pain management approach for our clients. Our highly trained team and state of the art facility will have you living a pain-free life sooner than you think.
We can assist with any age group recovering from any type of accident by not masking the pain, but a thorough and long term physical therapy plan.
Our physical therapy for back pain clinic is based on Maiden Ln, NY in Manhattan. Don't wait another day for professional physical therapy treatments for your upper or lower back pain.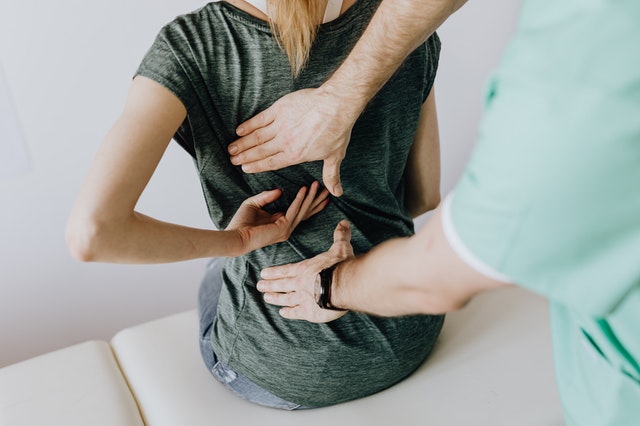 Physical Therapy for Back Pain Appointments