Common Muscle Pain Causes
Everyone experiences muscle pain at one time or another. Common causes of muscle pain include:
Tension
Stress
Overuse
Injuries
Frequently, these types of muscle pain are temporary and will lessen over time. Physical therapy can help shorten the amount of time necessary to recover from muscle pain. If you believe your muscle pain is related to one of these causes, we're happy to say that our physical therapists are here to help. Not only can we help relieve the pain you're experiencing now, but together we'll create a treatment program that will help you recover faster in the future or avoid muscle pain entirely.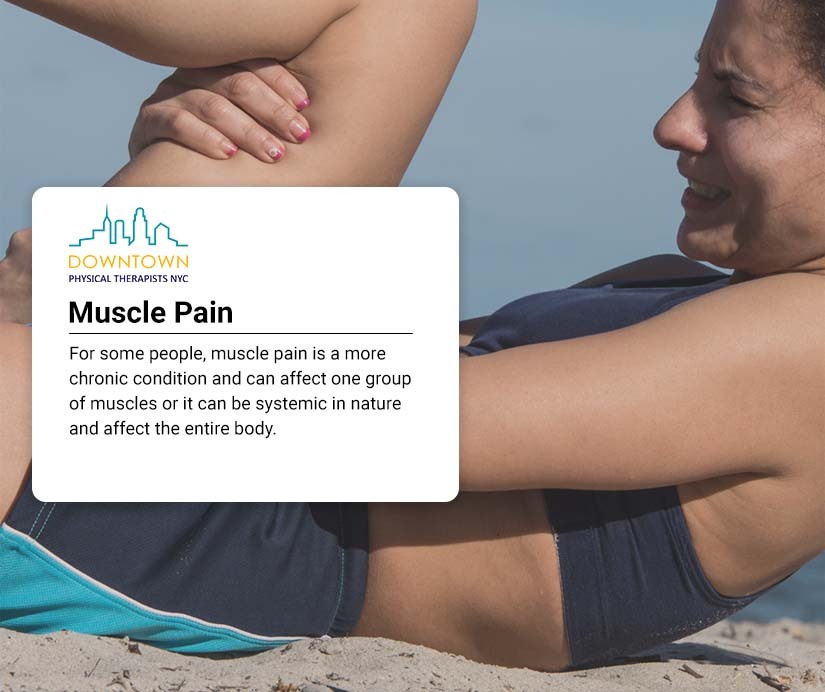 Other Causes of Muscle Pain
For some people, muscle pain is a more chronic condition and can affect one group of muscles or it can be systemic in nature and affect the entire body. When someone has an illness, disease, an infection, or they're using certain medications, they are more prone to this type of muscle pain.
Customized Therapy to Treat Muscle Pain
In these situations, there are different types of therapy that can be used to create a customized treatment plan to address individual pain concerns. At Downtown Physical Therapists we know that each person is unique and having a treatment plan created just for you is the key to relieving pain symptoms today and in the future. Your best results will come from a combination of the following therapeutic options:
Contact our office for to find the expert help you need to create a successful treatment plan for your muscle pain.

Clients Testimonials
Great visit. Focused on whole body. Gave great home therapy options.
LD
Amazing, very professional as well as efficient. The wait was very little, got to see the Dr. before my time.
MB
Why Choose Downtown Physical Therapist NYC
Located just minutes away from Soho, Tribeca, in the heart of the financial district, Downtown Physical Therapist NYC offers the best physical therapy in NYC. With a natural treatment approach to muscle pain, we focus on relieving pain and helping you manage pain in the future. Our facility features state-of-the-art equipment, and we rely on hands-on treatment techniques to create customized and personalized care that works. We really are the best physical therapy office near you.
Meet Our Physical therapists NYC
Our patients travel from all over New York City to visit our state-of-the-art pain relief center because they know that we understand the recovery process from A to Z. Our equipment and pain management techniques are totally holistic and patient-centered. We know and understand the difficult process after an accident and this is why we have helped countless from our area.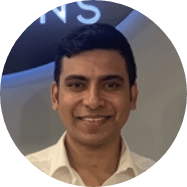 Dr. Hetarth Kapadia, PT
Physical Therapist
"My knee pain is Feeling way better thanks to PT. Dr. Kapadia made my situation Feel so simple! I'll be back!"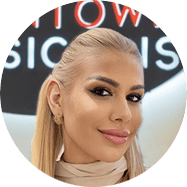 Enrica Sosa, NCBTMB
Physical Therapist
"Enrica Sosa is amazing! Extremely knowledgeable and attentive to your pain and recovery. Highly recommend!"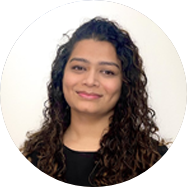 Dr. Nidhi Patel, PT
Physical Therapist
"I'm better than I was before thanks to Dr. Patel's guidance and professionalism. I'll highly recommend her to all my family and friends."
Find Muscle Pain Relief in NYC
Get the pain relief you want and need to enjoy life again. It all starts with a consultation at Downtown Physical Therapist NYC.
Best Downtown NYC Physical Therapy Office
Same Day Appointments
State-of-the-Art Facility
Kind and Caring Staff
Award-Winning Therapists
Results-Based Low Back Pain Treatment
There's no reason to keep living with muscle pain. If you're looking for the "best physical therapist near me" – you've found your answer. Our physical therapy clinic offers progressive treatment options that get you on the road to recovery from your very first visit.
Schedule A
Consultation For Muscle Pain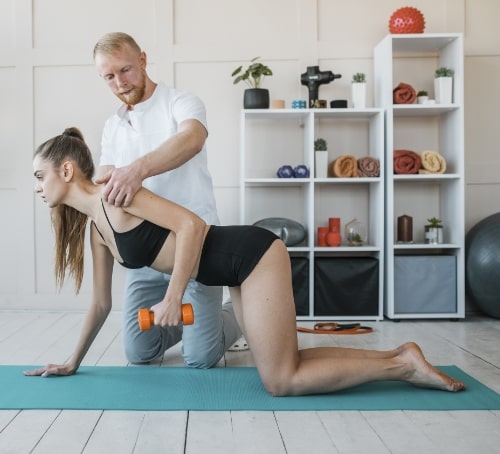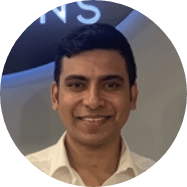 Dr. Hetarth Kapadia is a licensed physical therapist that has extensive experience working with orthopedic, neurological, and cardiovascular patients, bringing a wealth of knowledge and expertise to the practice.
Dr. Hetarth Kapadia received his Bachelor's degree in physical therapy from S.B.B. College Of Physiotherapy and his Master's degree in Kinesiology from California Baptist University, Riverside, California, with a major in Exercise Science.
Dr. Hetarth is now pursuing his Doctorate in Physical Therapy at Touro College in New York. Before becoming a part of our practice, he worked in New York at various outpatient clinics where he dealt with patients with musculoskeletal and orthopedic disorders.
More about Dr. Kapadia