If you have rheumatoid arthritis, you know what it's like to manage chronic inflammation. Your body is trying to ward off the enemy but has turned against itself and physical therapy or occupational therapy are two of the best courses of action (along with anti-rheumatic medications) to alleviate and manage your pain symptoms. Our top-rated therapists in New York offer physical therapy, occupational therapy, manual therapy, and physiotherapy. They are experts in finding ways to help you manage RA pain so you can begin living life to the fullest again.
Treatment Options for Rheumatoid Arthritis
If you have been given a Rheumatoid Arthritis diagnosis, then you probably have done a lot of research on your condition and what to expect. Top of mind is your treatment options and what you can do to feel better. Like many health conditions, using a multi-pronged approach can be most effective. That means some medications and therapy are often used together. For some, surgery is also an option if joint damage has reached a point where intervention is necessary. Your primary physician will prescribe a treatment plan that will include therapy.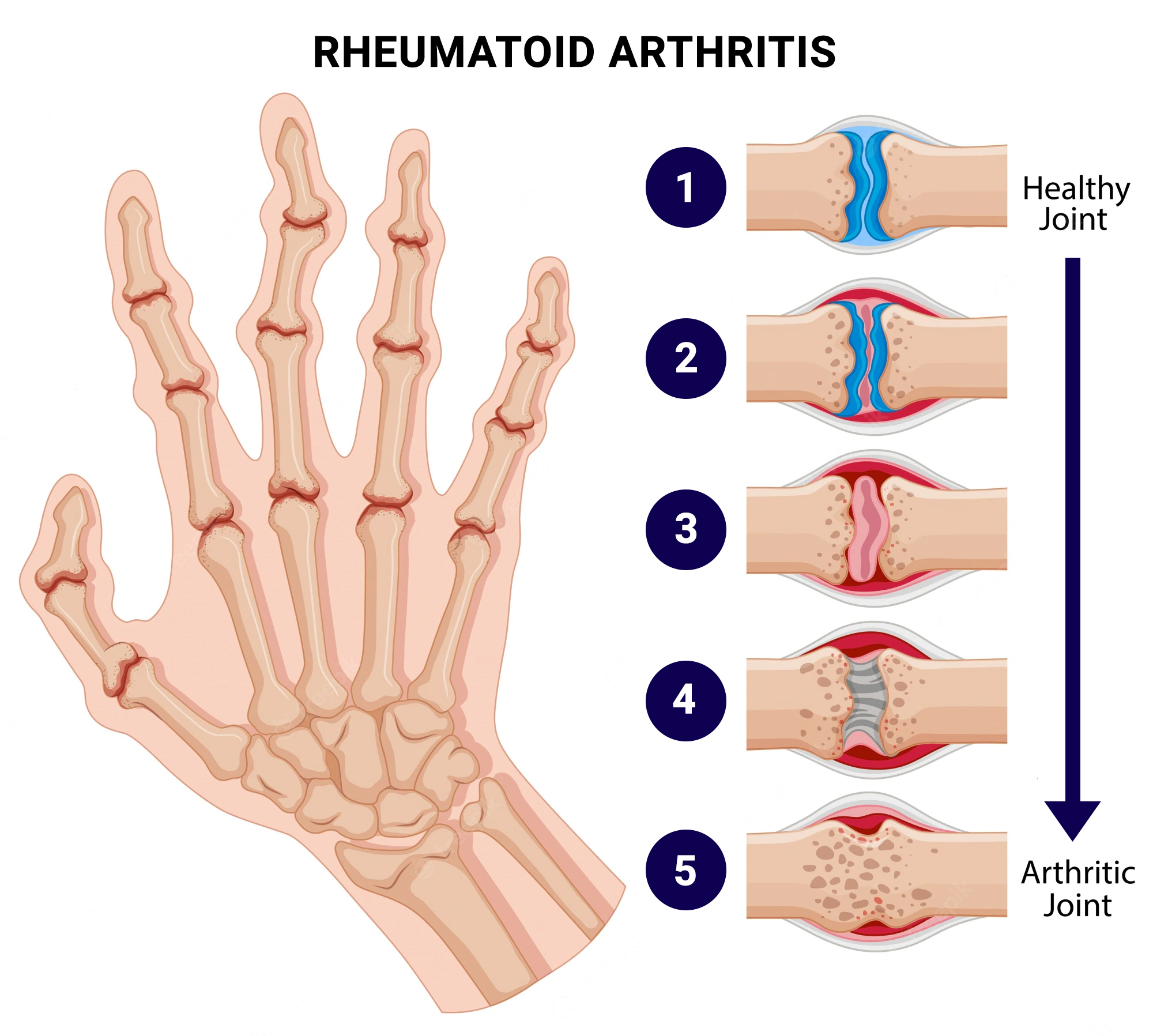 Therapy for Rheumatoid Arthritis
Occupational therapy
Physical therapy
Therapeutic Assistive Devices
Manual therapy
CLIENTS TESTIMONIALS
Great visit. Focused on whole body. Gave great home therapy options.
LD
Amazing, very professional as well as efficient. The wait was very little, got to see the Dr. before my time.
MB
Why Therapy is Key in Rheumatoid Arthritis Treatment Plan
There are a few different types of therapy that you might want to try for your rheumatoid arthritis. Dr. Parikh will work with you to find the right approach for your disease level and your lifestyle. Here's what to expect with each type of therapy.
Physical Therapy for Rheumatoid Arthritis
The goal of Manual physical therapy in the treatment of rheumatoid arthritis is to use exercise to improve strength and overall fitness to support your joint strength and health. Over time, you'll see an increase in strength that takes the pressure off of your joints and improved flexibility will allow you to do more or to maintain your movement abilities longer.
Occupational Therapy for Rheumatoid Arthritis
Occupational therapy isn't just related to your profession, it's about helping you to stay independent. The goa here is to limit the strain on your joints and help you discover new ways to move your body while protecting your joints. It's often during occupational therapy that the use of assistive tools and devices may come into play and become a part of your independent living program.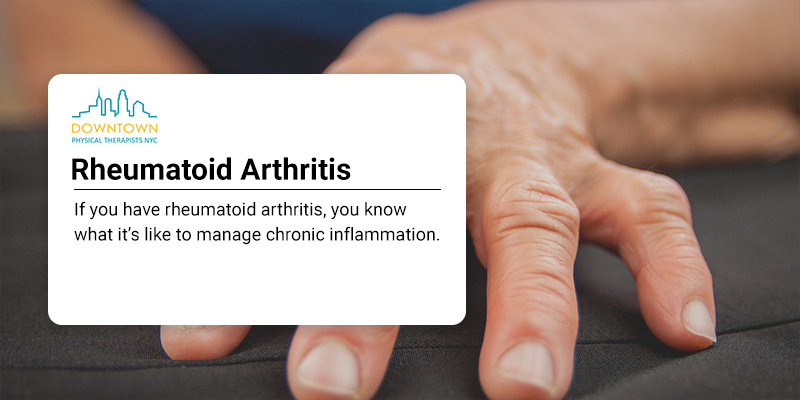 Manual Therapy for Rheumatoid Arthritis
Manual therapy is a hands-on approach to treating your affected joints and the surrounding soft tissue. The approach here is not just to work on areas where you're currently having issues but to focus on the body as a whole and devise ways to accommodate daily aches and limitations by strengthening surrounding areas.
Our Physical Therapists NYC
Our patients travel from all over New York City to visit our state-of-the-art pain relief center because they know that we understand the recovery process from A to Z. Our equipment and pain management techniques are totally holistic and patient-centered. We know and understand the difficult process after an accident and this is why we have helped countless from our area.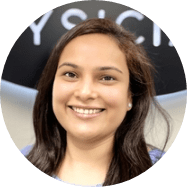 Dr. Rupal Yadav, DPT
Physical Therapist
"Dr. Yadav is very knowledgable and was able to help me with my pain. I highly recommend her as a PT."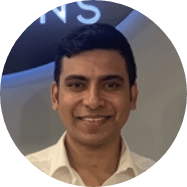 Dr. Hetarth Kapadia, PT
Physical Therapist
"My knee pain is Feeling way better thanks to PT. Dr. Kapadia made my situation Feel so simple! I'll be back!"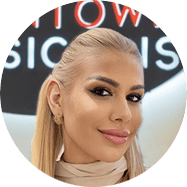 Enrica Sosa, NCBTMB
Physical Therapist
"Enrica Sosa is amazing! Extremely knowledgeable and attentive to your pain and recovery. Highly recommend!"
Connect with our office today to schedule an appointment to discuss your symptoms and to determine what approach is best for the treatment of your rheumatoid arthritis symptoms. The appropriate diagnosis and treatment plan will help you relieve pain, slow the progression of rheumatoid arthritis, and give you an idea of what to expect in the future.

Schedule A
Consultation For Rheumatoid Arthritis PT