The more time you spend hunched over a keyboard, the more likely you are to experience the symptoms of carpal tunnel syndrome. We live in a world where working (and playing) on computers is almost a necessity. Computers have become essential work and household tools and this constant use takes its toll on your body. One of the growing issues is finger, hand, and wrist symptoms arising from carpal tunnel syndrome.
Carpal Tunnel Syndrome Symptoms
If you're experiencing pain, numbness, or tingling in your hands, you might be developing carpel tunnel syndrome. Our physical therapists at Downtown Physical Therapy NYC are trained in relieving your carpal tunnel symptoms and restoring pain-free function to your hands. We can help!
Your carpal tunnel is a pathway in your wrist area that protects your median nerve as it runs from your forearm into your hand. This nerve provides critical sensation to your palm, thumb, and all of your fingers except the pinkie finger. Because the pinkie finger isn't involved, it gives you a lot of insight on whether your pain is related to carpal tunnel syndrome or if there's something else happening.
For an accurate diagnosis and a physical therapy plan that will put you on the path to recovery, put your trust in our award-winning physical therapists and we'll customize a treatment plan that will work specifically for you.
Our state-of-the-art facility and full gym is designed to offer a variety of treatment options, all guided by New York's top-rated physical therapists.

Clients Testimonials
Great visit. Focused on whole body. Gave great home therapy options.
LD
Amazing, very professional as well as efficient. The wait was very little, got to see the Dr. before my time.
MB
Why You Need Customized Carpal Tunnel Care
Boilerplate medical care often misses critical components of the individual's lifestyle, goals, and comfort level. At Physical Therapists NYC, our expert staff approaches each and every patient with the individual in mind. We use state-of-the-art diagnostic tools to ensure an accurate diagnosis and then take that knowledge to our full gym to start your customized care.
We want to help you find a physical therapy plan that not only works and gets you back to the lifestyle you want, but we want to discover techniques that you're comfortable doing and will stick with. We're looking for the most benefit you can receive from the least invasive procedures possible and this is best done through physical therapy. You are our priority.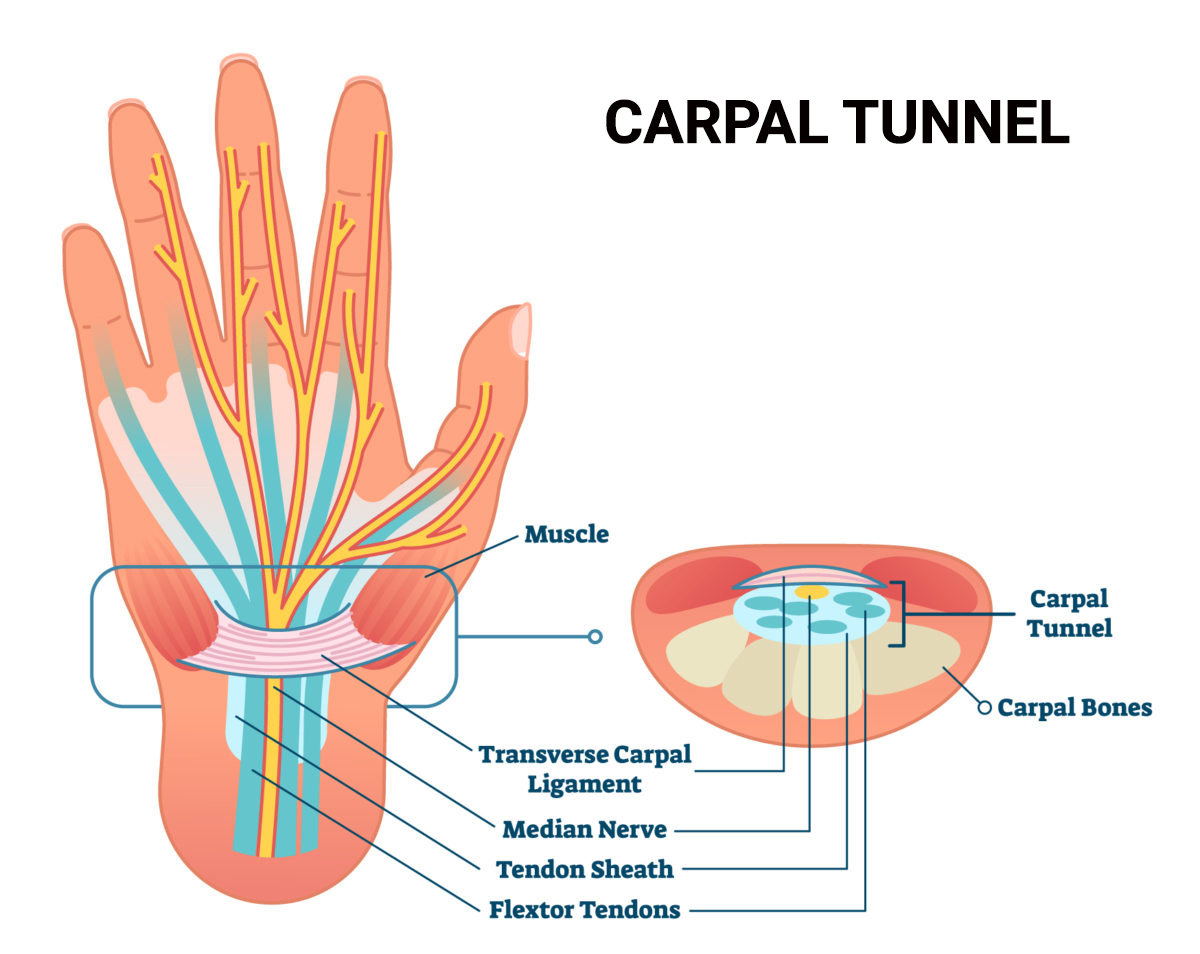 Physical Therapy and Carpal Tunnel Syndrome
Most patients with carpal tunnel syndrome come into our office wondering what can be done to relieve their symptoms and return their hand function. We firmly believe a customized physical therapy plan is the best option. It can help you avoid injections, prescription medications, and surgery. Even better, a long-term physical therapy program can prevent pain and limitations in the future.
What to Expect at Downtown Physical Therapists NYC
From the minute you walk in our door of our modern downtown offices, our staff will work to accommodate you and make you feel comfortable. We want your experience to be beneficial and to remove any hesitancy you may feel. Our doctors will thoroughly listen to your symptoms, perform diagnostic tests using our state-of-the-art equipment if necessary, and then we'll move into our gym to take advantage of modern tools, equipment, and techniques to speed up your healing process. If you ever experience pain or you feel an exercise is too much for you, we'll find an alternative so you can continue to progress in your healing journey.
Our Physical therapists NYC
Our patients travel from all over New York City to visit our state-of-the-art pain relief center because they know that we understand the recovery process from A to Z. Our equipment and pain management techniques are totally holistic and patient-centered. We know and understand the difficult process after an accident and this is why we have helped countless from our area.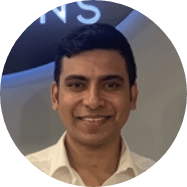 Dr. Hetarth Kapadia, PT
Physical Therapist
"My knee pain is Feeling way better thanks to PT. Dr. Kapadia made my situation Feel so simple! I'll be back!"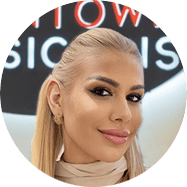 Enrica Sosa, NCBTMB
Physical Therapist
"Enrica Sosa is amazing! Extremely knowledgeable and attentive to your pain and recovery. Highly recommend!"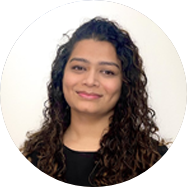 Dr. Nidhi Patel, PT
Physical Therapist
"I'm better than I was before thanks to Dr. Patel's guidance and professionalism. I'll highly recommend her to all my family and friends."
It is our mission, at Downtown Physical Therapy NYC, to create a treatment plan that is customized to your level of carpal tunnel syndrome impingement and the symptoms you are experiencing. Then, we will work with you to define long-term goals and create a treatment map that will get us there. For us, it's not just about treating you today but giving you the best possible future solutions as well.
Physical therapy is a standard treatment for carpal tunnel syndrome, a condition caused by compression of the median nerve in the wrist. Physical therapy aims to reduce pain and inflammation in the wrist, improve the range of motion, and increase strength and flexibility in the hand, wrist, and arm. Connect with our office today to schedule an appointment to get on the road to treating carpal tunnel syndrome.
Schedule A
Consultation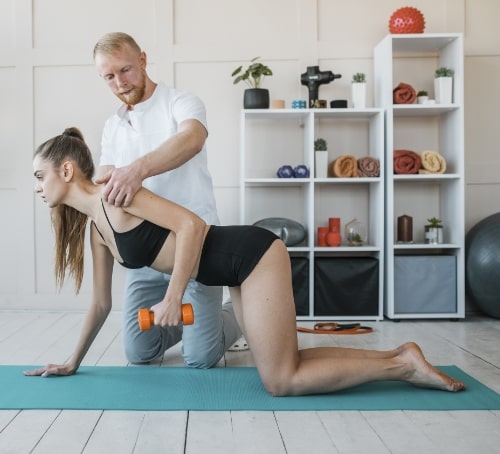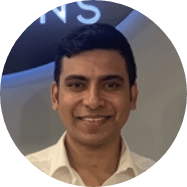 Dr. Hetarth Kapadia is a licensed physical therapist that has extensive experience working with orthopedic, neurological, and cardiovascular patients, bringing a wealth of knowledge and expertise to the practice.
Dr. Hetarth Kapadia received his Bachelor's degree in physical therapy from S.B.B. College Of Physiotherapy and his Master's degree in Kinesiology from California Baptist University, Riverside, California, with a major in Exercise Science.
Dr. Hetarth is now pursuing his Doctorate in Physical Therapy at Touro College in New York. Before becoming a part of our practice, he worked in New York at various outpatient clinics where he dealt with patients with musculoskeletal and orthopedic disorders.
More about Dr. Kapadia