.
Always 1 on 1. Concierge Medicine.
At Physical Therapist NYC, our experienced team is led by Dr. Page Baker, PT, DPT, LMT, WCS , Doctor Of Physical Therapy & Licensed Massage Therapist. She works along-side Dr. Raj Raval, a board certified spine and pain specialist.
Based in the Financial District of downtown Manhattan, near Soho, Tribeca, East Village, the Lower East Side, Lower Manhattan, and Downtown Brooklyn. From their state of the art office, they develop personalized plans of recovery and action for each patient. For patient rehabilitation, you will not find a better team of qualified physical therapists who target pain and injuries and work step by step to get you back to full mobility.
Location
80 Maiden Ln #9005, New York, NY 10038
Email
info@physicaltherapistsnyc.com
A Manhattan Based Professional Physical Therapy Practice
We take pride in being able to treat our patients for all types of pain. Our patients travel from all over New York City to visit our state-of-the-art pain relief center because they know that we understand the recovery process from A to Z. Our equipment and pain management techniques are totally holistic and patient-centered.  We know and understand the difficult process after an accident and this is why we have helped countless from our area.
We work with athletes in sports therapy to help recover from injuries in the lower back, elbows, knees, and shoulders.
Our Office is also equipped to treat children with pediatric physical therapy techniques that are manageable and effective for all age groups.
Suffering from issues of dizziness and balance? Our Vestibular rehabilitation program is one of the top in the city.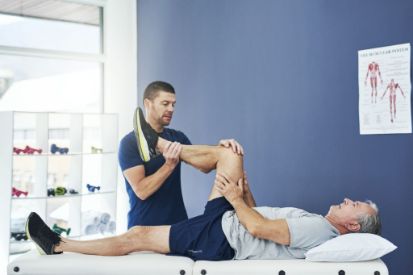 Rehabilitation Therapy to get your lifestyle back
Our outstanding team is here to help you reach your healthcare goals
REQUEST SERVICE
Enter your contact details here to help us serve you better & faster
Our expertise, dedication, and passion for physical therapy and rehab allows us to combine the best methods and talent into the best plan of recovery for Neck Pain, Back Pain, Shoulder Pain, Elbow Pain, Wrist Pain, Hand Pain, Hip Pain, Pelvic Floor, Knee Pain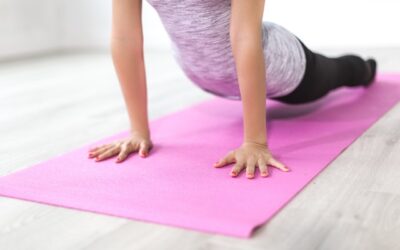 Physical therapy for Sciatica femoral nerve pain can be extremely helpful to help reduce inflammation, bone,  and soft tissue pain. Sciatica has a...