Sciatica, or Lumbar Radiculopathy, is a term referring to leg nerve pain brought on by irritation or compression of the sciatic nerve. While sciatic nerve pain is most commonly felt throughout the lower back, it can go as far as the foot. Chronic sciatic nerve pain can be debilitating, and physical therapy for sciatica can effectively treat it.
What Are the Symptoms of Sciatica?
Sciatica pain comes from a nerve that runs down your lower back, through your buttocks, and into your thigh and leg. For some, instances of sciatica are short and intense, others feel this pain on a more chronic or long-term basis. Some of the symptoms of sciatica include:
Shooting pain from your back down your leg
Stabbing feeling that makes walking difficult
Numbness, tingling, or muscle weakness in one leg
Bowel or bladder changes
Radiating pain that comes in waves
A feeling like a jolt or electric shock in your back
Reduced mobility or difficulty walking
Muscle spasms in your low back and lower extremities
All of these symptoms could be caused by sciatic nerve pain. The good news is that sciatica physical therapy can provide effective treatment for your symptoms and the underlying nerve problem. Our award-winning therapy staff uses state-of-the-art equipment, a hands-on approach, and modern techniques to help you find relief for your sciatic nerve pain. We are the best physical therapy clinic in NYC and we're ready to show you why.
Read more: That Hip Pain Could Actually Be a Sciatica Problem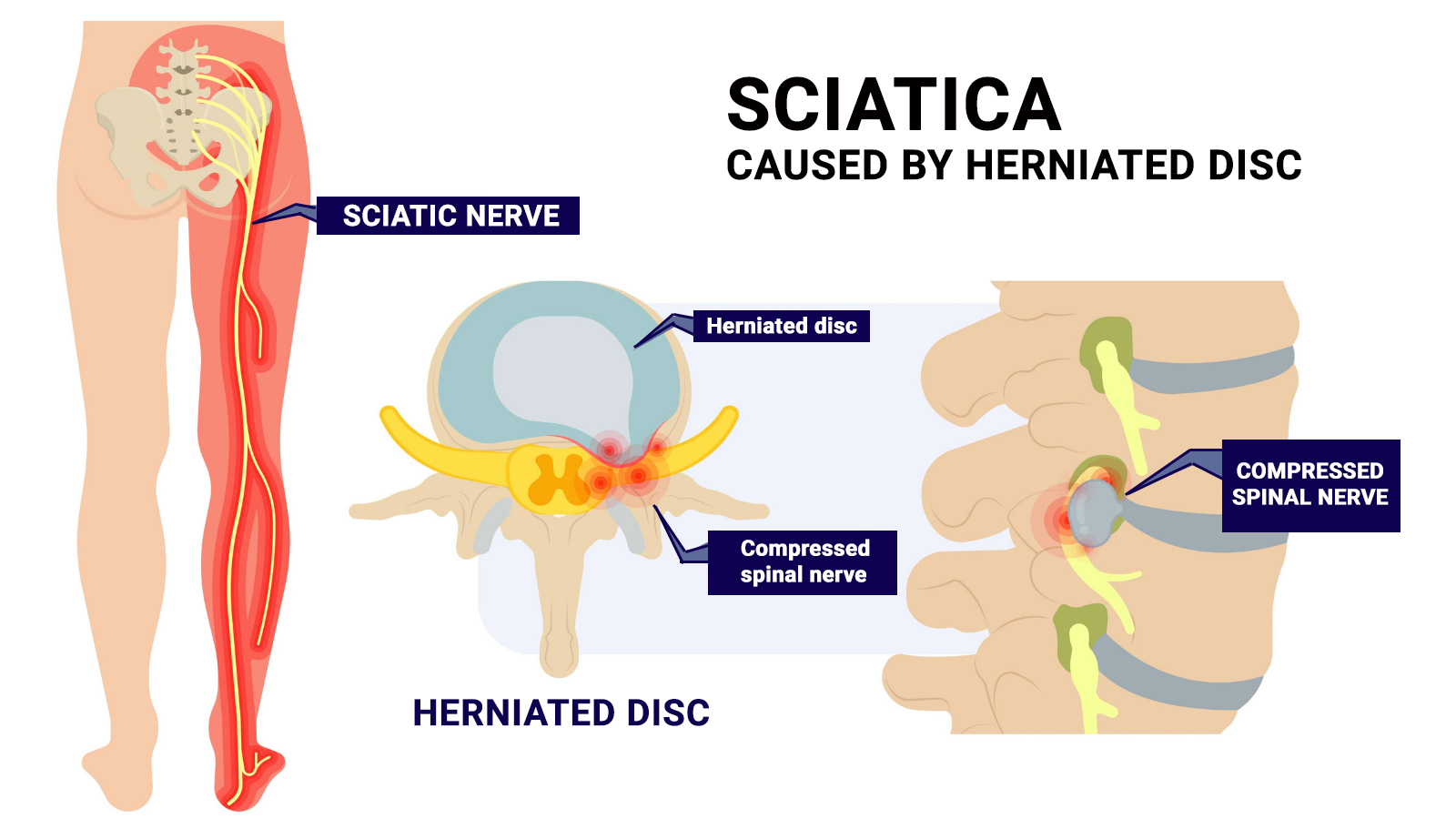 Customized Physical Therapy Treatment For Sciatica
One of the most important things a physical therapist can do to help relieve your sciatic pain is listen. You are a unique person and we know that developing an effective physical therapy treatment plan for sciatica means we have to get to know you. It's not just about knowing your pain symptoms, we also want to know your activity level, what you're willing to do and what you can do. We will work with you to create a treatment plan that you're willing to do and so we can help you be as successful as possible. At Downtown Physical Therapist NYC, we partner with you to turn our state-of-the-art facility into your healthcare oasis. We make your health our priority.

CLIENTS TESTIMONIALS
Great visit. Focused on whole body. Gave great home therapy options.
LD
Amazing, very professional as well as efficient. The wait was very little, got to see the Dr. before my time.
MB
Choose Downtown Physical Therapist NYC for Sciatica Pain Relief
Sciatic nerve pain is different for each person. You may even experience different symptoms from one bout of nerve pain to the next. This means that sciatic concerns can be hard to diagnose without a trip to a healthcare specialist. If you believe your pain is related to your sciatic nerve, schedule a consultation with our clinic and we'll help you discover the cause of your pain and start an effective treatment plan. We have many different approaches and by combining therapy techniques, we will find a way to improve your comfort and function levels.
Physical Therapy for Sciatica
Physical therapy is often a large part of any successful treatment plan for back pain and sciatica is a classic example of common back pain. Your therapist, a sciatica pain specialist, will help you improve strength and overall fitness in your back and surrounding muscles by using exercise and movement techniques. Over time, you'll see an increase in strength and flexibility that will relieve your pain entirely or alleviate it enough for you to continue daily activities. You're encouraged to continue exercise and therapy on your own to keep your back in shape and prevent future injuries or pain.
Downtown Manhattan and Brooklyn physical therapists are experts in the treatment of sciatica. Our licensed PTs can help patients alleviate their sciatica symptoms with the newest treatment programs, including occupational stretches, manual therapy, and pain relief techniques.
Occupational Therapy for Sciatic Pain
Occupational therapy will help you stay independent in your home and your regular life. The goal is to learn new ways to move that avoid putting additional strain on your sciatic nerve and you back in general. Assistive tools and devices are often used in the course of occupational therapy for long-term success in managing chronic conditions.
Manual Therapy to Relieve Sciatic Nerve Pain
A hands-on approach to sciatic nerve treatment will often include manual therapy. This type of therapy can include body manipulation, exercise, and massage. The first step is to relieve as much pain as possible, so your symptoms are tolerable, and then work on strengthening and rebuilding muscle and flexibility.
Our Physical Therapists NYC
Our patients travel from all over New York City to visit our state-of-the-art pain relief center because they know that we understand the recovery process from A to Z. Our equipment and pain management techniques are totally holistic and patient-centered. We know and understand the difficult process after an accident and this is why we have helped countless from our area.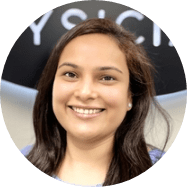 Dr. Rupal Yadav, DPT
Physical Therapist
"Dr. Yadav is very knowledgable and was able to help me with my pain. I highly recommend her as a PT."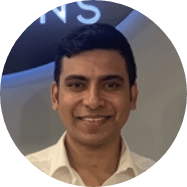 Dr. Hetarth Kapadia, PT
Physical Therapist
"My knee pain is Feeling way better thanks to PT. Dr. Kapadia made my situation Feel so simple! I'll be back!"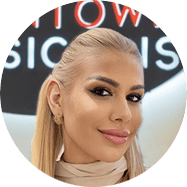 Enrica Sosa, NCBTMB
Physical Therapist
"Enrica Sosa is amazing! Extremely knowledgeable and attentive to your pain and recovery. Highly recommend!"
All of these physical therapy approaches to sciatic nerve pain are non-surgical and don't include drugs. They are aimed at immediately reducing your pain symptoms, then building a stronger body and physical support system that will avoid future pain episodes or make them more manageable in a natural way.
Schedule A
Consultation For Sciatica Pain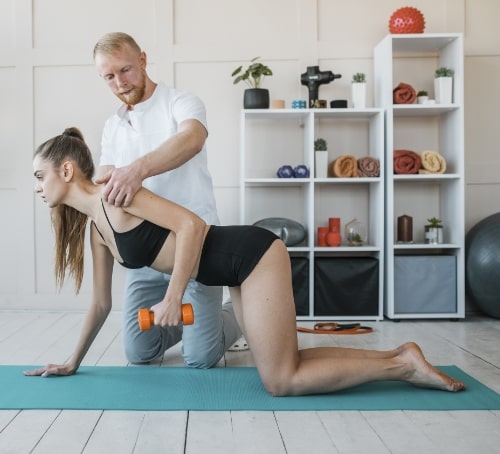 If you're interested in discovering a way to naturally relieve your sciatica nerve pain, connect with our office today to schedule an appointment to discuss your symptoms and create your customized treatment plan.