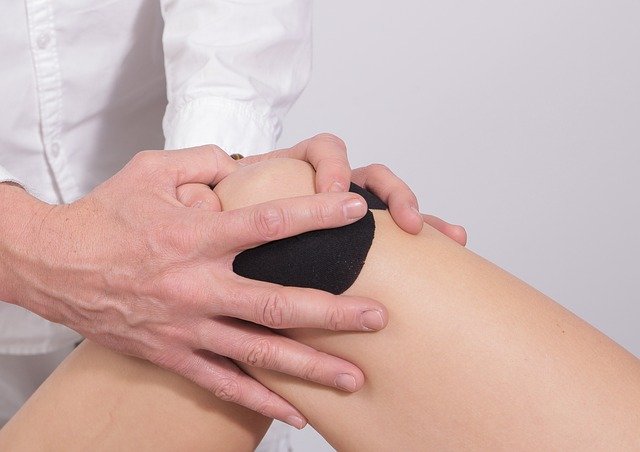 Knee pain is a common occurrence in runners and athletes, but the knees are a joint which helps to support the entire upper body and can be damaged from repeated impact over the years.
Since knee pain affects so many different people it can be caused by a number of underlying causes. For Example:
ACL Tear
Achilles Tendonitis
Arthritis
Knee Bursitis
Meniscus Tear
PCL Tear
Shin Splints
Sprains
Tendonitis
After an injury when you feel knee pain, often the best and the first line of defense is physical therapy. Our therapist have worked with countless patients from the NYC area on regaining their mobility and reducing inflammation and pain. Our clinic has the best equipment, talent, and experience and we are here to develop a customized rehab plan today.
Schedule an appointment today o visit our office just which can be released from any of the 5 boroughs without trouble.