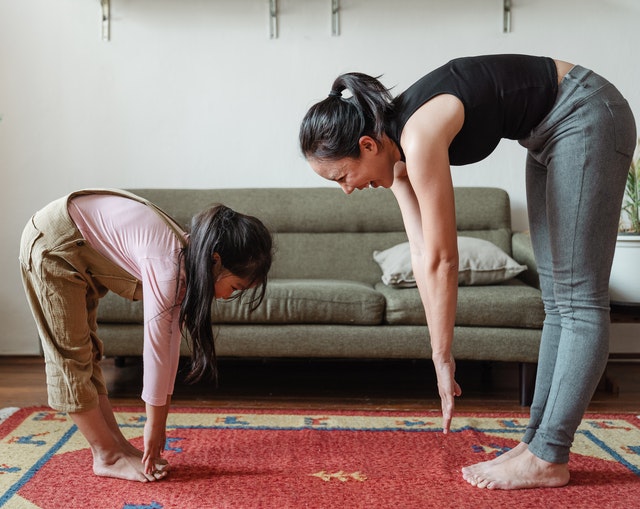 Pediatric Physical Therapy is the treatment and rehabilitation of children and minors. Children can benefit greatly from a customized physical therapy program created just for them. Because of the differenced of children in adults in muscular health, the skeletal system, and ability, our gentle staff has the experience and knowledge to work with any age group.
pediatric physical therapy plans should include a well-balanced program that focuses on building, rehabilitation, and overall bodily health.
Whether you live in East Village, Greenwich Village or Lower manhattan our Physical Therapy clinic can be reached with little difficulty.