Top Rated Physiotherapist NYC
 Our Physical Therapy Clinic has developed a top notch physiotherapy for total body or for isolated located. We use physiotherapy to treat, knees, lower back, shoulders, elbows, and all soft tissue. Our Physiotherapists are passionate professional that help patients to increase their mobility. For athletes or the physically active, we can work together post-accident or pre-accident to prevent injury in the first place. By working on the soft tissue, tendons, ligaments, and muscular system we can conquer all aspects of rehabilitation and injury prevention.
Come visit our beautiful office in Downtown Manhattan minutes away from Soho, Tribeca, in the heart of the financial district.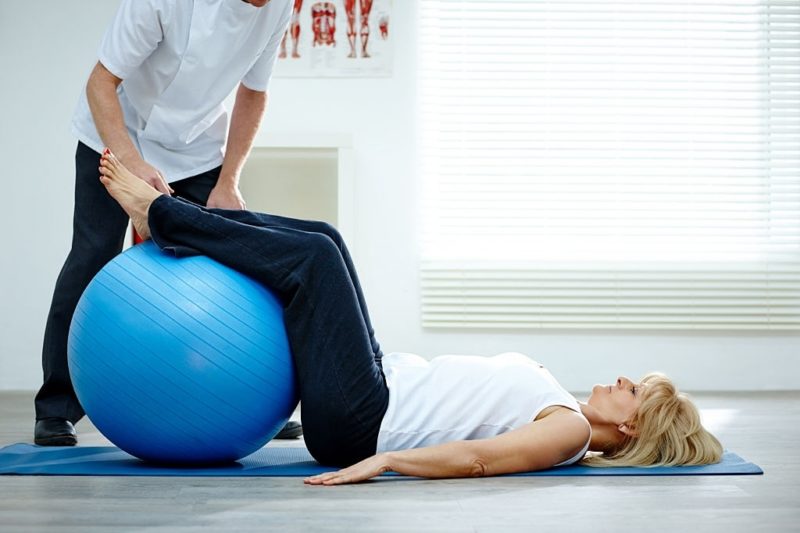 Physiotherapy Appointments in NYC