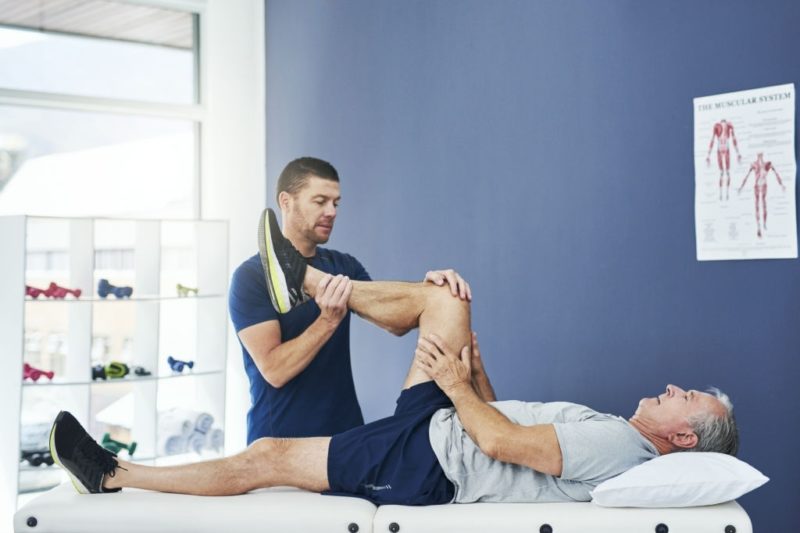 Athletes of all ages already know the clinic of Physical Therapist NYC because of our dedication and professionalism. We work with sports accidents and injuries of any type and any severity. By implementing a personalized rehabilitation plan that is unique to each patient we can promote the fastest recovery times. Our holistic approach blends experience, top of the line equipment, and a schedule that works with all athletes from any sport.
By getting your mobility up and your pain down we can get you back in the game quicker than you can imagine.
Our sports therapy clinic is conveniently based in Lower Manhattan, easy to reach from Tribeca, Soho, East Village, Williamsburg, and Midtown Manhattan. Call to find out how we can help you!