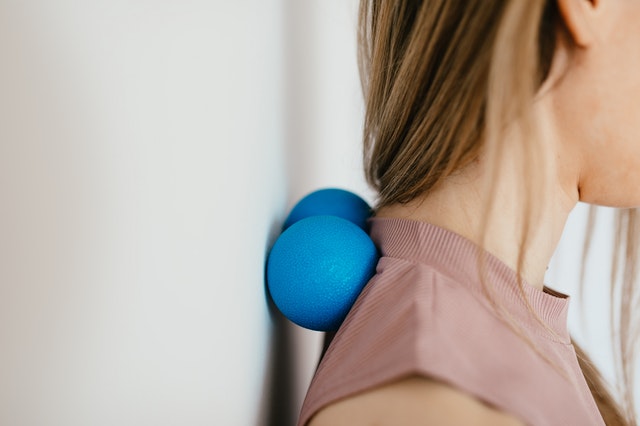 Neck pain is a serious ailment that millions of Americans suffer from. It can vary from sharp acute pain lasting only for a short time, to consistent long term chron pain lasting for months or even years on end.
Our team led by Dr. Raj Raval spealize in diagnosing and treating your neck pain from a holisitic perspective. We educate you on the root causes of the pain, and at home techniques you can do to ease the pain and bes
Our physical therapy for neck pain clinic is based for your convenience on Maiden Ln, NY in Manhattan. Manhattan. Don't wait another day for professional physical therapy treatments for your neck pain.